About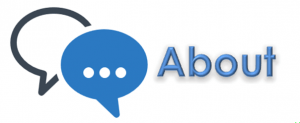 Values instilled in me by my father
My father Dan Robertson left his stamp on me although he died when I was thirteen. He was a small business owner who believed in doing everything with excellence. "Give a man a good day's work for a good day's pay!" and "If anything is worth doing, it's worth doing right!" were his constant sermons. Those values guided me through four decades of ministry as a Youth Pastor and eventually a Senior Pastor.
The start of our business
Upon retirement from ministry, those values guided me and my son Daniel Robertson, who I named in my father's honor, as we began a residential & commercial service company called GuttersAndGlass.Com. We typically worked fourteen hour days and whatever we did, we did it right!
From our beginning in 2007 our company has experienced consistent growth outperforming previous years dramatically. Our customer base started with "0″ and has grown to 4000+ HOME & BUSINESS clients in the Birmingham Metro Area.  We service Jefferson & surrounding counties.  Our client base includes hundreds of happy homeowners and commercial clients including Brookwood Medical Center, EBSCO Industries, Mercedes of Birmingham, the Federal Aviation Administration and more.
Our success is built on our quality work
Our success is due to our insistence on quality work in everything we do by our "A+…NO FUSS!" service goal. If our work does not meet our clients' highest expectations, we CHEERFULLY return to correct any quality issue and we refuse to take payment until our clients are happy with the end result.
What our new name means
Having broadened our services from the original gutter and window cleaning it was time for a new business name in 2013. Combining our names "Andy" and "Dan" we renamed our company to Andan Home & Business and continue to develop in service excellence!
Our best to you!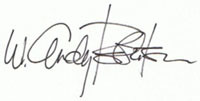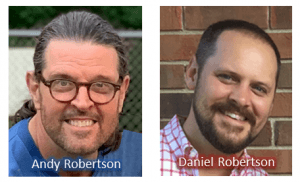 Monday-Friday 9AM-5PM
Saturdays & Sundays by appointment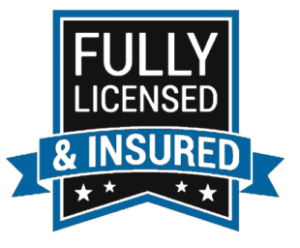 Andan maintains appropriate city, county and state licenses and we are fully insured. Click the INSURED image and request a Certificate of Insurance and we'll have our agent send proof to you promptly.