Gutters

Gutter Installation
We have a wide selection of gutter styles we can install for our customers. We carry 5 and 6 inch K-Style gutters in 20 colors, copper half-rounds, commercial box type gutters and many more. We can handle any home and business installation and gladly offer free estimates.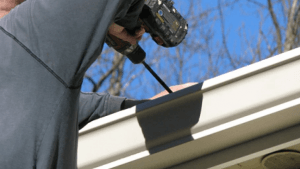 Gutter Cleaning
Our crews will clear your roof of leaves trapped behind chimneys and in valleys before clearing the debris from your gutters. All downspouts will be checked and cleared and the debris removed will not be left strewn on your deck, driveway or patio.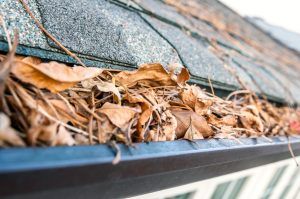 Gutter Protection
For clients who don't want to keep up with cleaning, we offer Bulldog Gutter Guard, a proven protection product with an excellent warranty.  Click on the Bulldog images below to learn more about the materials we recommend for your gutter protection needs.



Surface Cleaning
Even properly functioning gutters can be an eyesore on your home and business if they are stained from years of environmental impact. Smutty appearance or stubborn drip lines can be removed by our professionals with the right knowledge and proper chemicals. Surface cleaning to give your gutters a fresh face and improve the appeal of your property, especially when selling, is well worth the money.
Gutter Repair
Leaky, saggy or poorly-functioning gutters need to be diagnosed and repaired to keep from causing ongoing problems. Our crews can re-align gutters, caulk seams and replace sections of damaged gutters to keep them functioning properly. We can also replace wood surrounding the areas of the leak if water has damaged the fascia or soffit.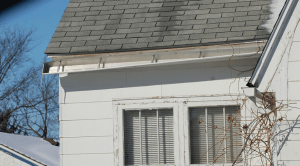 QUESTIONS?   205-213-1200