Roofing

Roof Installation
We are available to help you install a new roof or replace your entire roof system after major storm damage. Our fourth generation roofers have years of experience and can handle any roofing application for your home or business.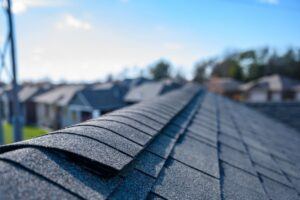 Metal Roofs
Compared to the more traditional asphalt shingle, metal is a far more durable and longer-lasting option for residential roofs. In fact, most homeowners who choose to install a metal roof on their home will never have to think about re-roofing again.  While these roofs cost more than traditional shingle roofs, their longevity may be a reason to consider the extra expense.  We are available to install, no matter what option you select.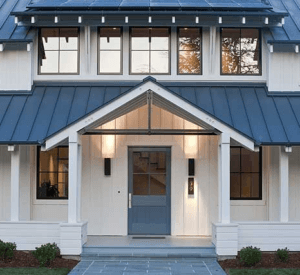 Roof Repairs
We can help you diagnose your problem and repair small issues such as missing shingles, storm damage and falling tree limb impact. We can also assist with major structural challenges. Our seasoned professionals can help you find and fix that nagging leak that continues to spot your ceiling or run down your walls and our estimates are always free.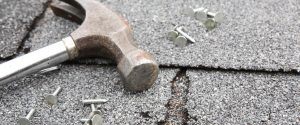 Vent Pipe Boot Repair
A Vent Pipe Boot should be installed to cover the gap left when roof decking is cut to install any vent pipe.  Over time, temperature extremes erode the boot, cause breakage and leave the site vulnerable to water instrusion.  Faulty boots are one of the most common leak causes and should to be replaced along with any damaged shingles.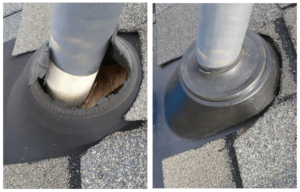 Roof Flashing
Most vertical surfaces that interrupt your roofline should have proper flashing installed to keep those intersections from leaking.  Chimney flashing is one of the most common areas of use and is often the source of leaks when water issues are noticed.  Poorly installed, short-sheeted or declining flashing should be repaired or replaced to solve these water problems.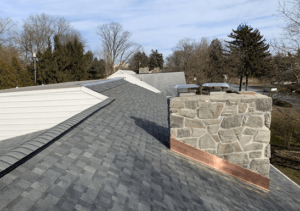 Ridge Vent Installation
Trying to control utility costs?  You may benefit from a Ridge Vent installation.  In addition to allowing air to circulate, a ridge vent prolongs the life of your roof. It also helps to moderate the overall temperature of your home, increasing your energy efficiency. For these, and other, reasons, roof ridge vents are considered an essential part of most modern roof designs.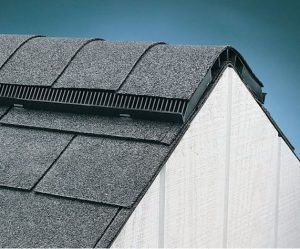 Commercial Roof Applications
Our experienced roofers are thoroughly trained in all aspects of commercial roof application including metal and membrane roofs for your business. We can handle full commercial roof installations or troubleshoot problem issues with your business roof and/or metal canopies.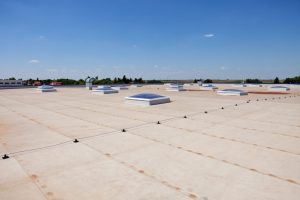 QUESTIONS?   205-213-1200