Drywall

Accident Repair
Yikes…Give us a call and we'll respond quickly so that you might not even have to tell her you went to the attic again without a flashlight!  When the piano gets away from you in the stairwell though, she's probably going to find out.  Either way, contact us and we'll send our Dryall Doctors to close the wound and you won't even see the scar!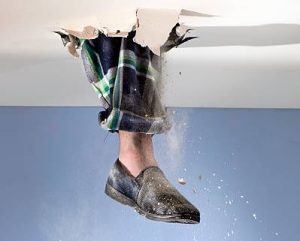 Seams & Cracks
You can't help but stare at it when you see that popped seam in the ceiling or walk by that expanding wall crack.  We'll spend less time repairing it than you've spent worrying about it.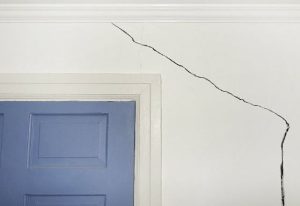 Small Jobs
For a small repair, send us a picture and we can probably price it without having to come out.  Ok the estimate and we'll mobilize to take care of that punch list item.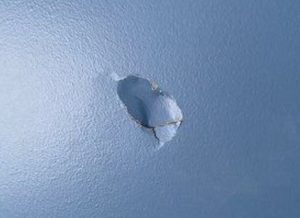 Popcorn Removal
Yes you could do it yourself but it will take five times longer than you think and you'll probably end up calling a professional to finish it anyway.  We know how to get rid of those outdated popcorn ceilings and finish up with a sleek, flat finish that will give your space a crisp updated look.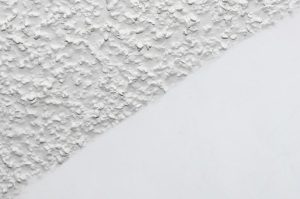 Remodeling/Additions
Remodeling is an exciting venture but it can be frustrating when you are living in the construction zone.  Adding a new utility room or taking in some attic space?  We'll work diligently so you can get rid of the dryall dust and get back to normal life. You can rest assured with our polite and professional crews in your home and business, knowing they are drug screened and background checked.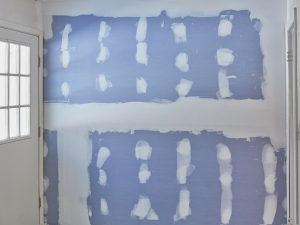 New Construction
Need an experienced drywall professional for your new construction at your home or business? Contact us for a free estimate and our years of experience will be obvious when you turn the key at completion.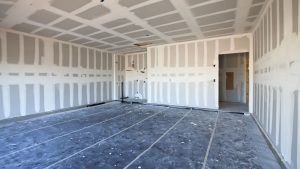 Professional Painting
You can handle the painting if you've got a steady hand, but if not; our professional painters will be ready to take over once your drywall project is done.  We can take your walls from studs to stunning and we'll gladly provide a free estimate to color your world.  CLICK THE IMAGE BELOW FOR MORE ON PAINTING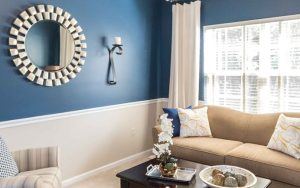 QUESTIONS?   205-213-1200