Specials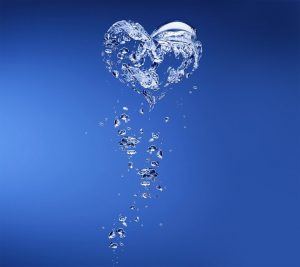 WE STILL HAVE A SWEET DEAL!
Valentine's Day is over but we still have a sweet deal for you! For the rest of the month of February 2018 we'd still like to show a little love to our customers by offering 10% off of any of our services. Click the Valentine image and request the VALENTINE DISCOUNT when you schedule any service and we'll knock 10% off up to a value of $100. (May not be combined with any other discount).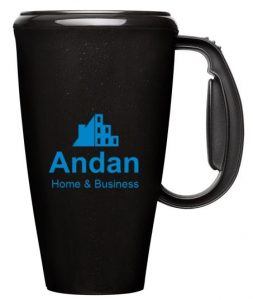 GET MUGGED IN MARCH
This mugging you'll like! A special gift for our special clients.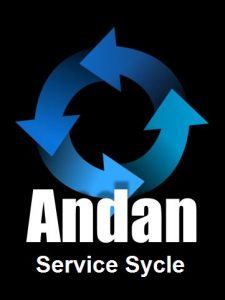 ANDAN SERVICE SYCLE starts in APRIL
A new way to save with Andan…details coming in April!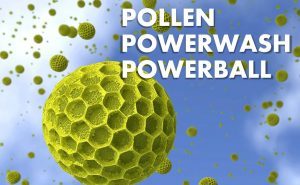 COMING THIS POLLEN SEASON
You'll like the odds on this Powerball coming this pollen season.  Details soon and you could win THOU$AND$!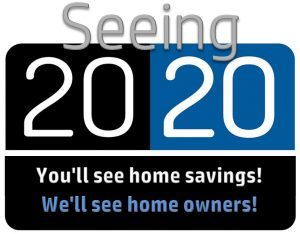 SEEING 20/20 IN JUNE
A unique way for you to save money and for us to grow the group of friends we serve. Coming June 2018

B.A.R. DISCOUNTS
As a Member Benefits Partner, Andan Home & Business offers discounts to the 4,000 members of the Birmingham Association of Realtors. As a member of the BAR simply ask for the Benefits Partner Discount when requesting an estimate for services and you will be given a 10% reduction up to a $100 discount.  Click the BAR image and request your discount when scheduling.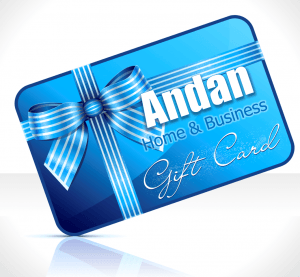 GIFT CARDS FOR ALL OCCASIONS
Father's Day, Mother's Day, Birthdays, Clergy Appreciation, Christmas, Hanukkah or any other time you want to say, "YOU ARE LOVED OR APPRECIATED" is a good time to give a Gift Card to someone you care for.  You can give a gift of any amount or we'll provide a (secret) Free Estimate for a specific service. Click the gift card image to request yours!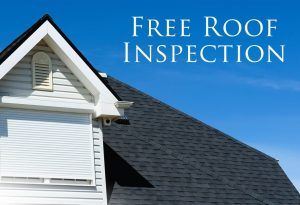 FREE ROOF INSPECTION
If you suspect problems with your roof, we are available anytime for a FREE NO-OBLIGATION ROOF INSPECTION. Click the Roof Image to place your request and we'll get right on it!