Lawns

Lawn Care
More than a MOW & GO service, our professionals will take pride in and treat your lawn like their own.  Our lawn crews will assess your grass needs and mow it to the proper height.  Once mowed we will string trim grass areas needed, professionally edge your lawn and finish out by blowing away grass clippings.  We'll leave your lawn with that fresh cut, clean-edged look that you will be proud of and you won't even have to break a sweat! Contact us for a lawn analysis and free estimate.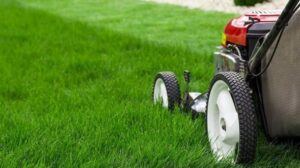 Commercial Lawn Care
Busy with your business…but you still want your lawn to look great?   Trust your commmercial lawn care needs to Andan and we'll keep things in great shape while you keep your bottom line in shape.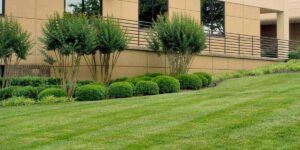 Hedge Trimming
For flowering hedges and shrubs, trimming will depend on when they bloom. Spring flowering shrubs should be cut after they bloom and summer ones should be cut in spring or winter. For new hedges and flowering shrubs, trim them early and often to encourage healthy growth and to establish your desired shape.  Let our professionals take care of your hedge trimming needs and take the guesswork out of it.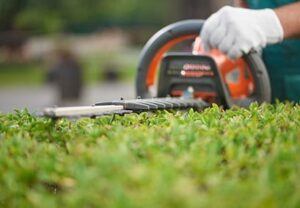 Mulch Installation
Bark pieces, good for weed control, retain moisture while blocking sunlight from reaching tiny weed shoots trying to sprout in spring and throughout the growing season.  Pine straw mulch is lighter weight than bark mulch. Additionally, it breaks down slower than bark materials, which means its benefits last longer. Once it does begin to compost, the nutrient content in soil increases. If you're looking for mulch that "stays put", consider Rock Mulch.  Whether you prefer bark, straw or stone mulch we'll be glad to handle either.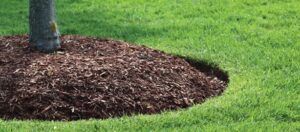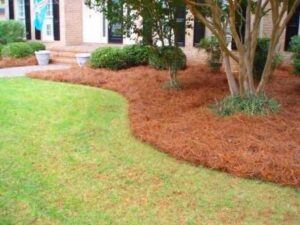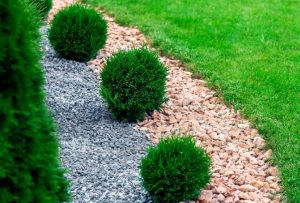 When Leaves are no Longer Fun
It's great to see the vibrid colors of Fall and to enjoy the leaves in their whimsical dances to the ground.  After a while the fun is gone and you're left with layers of wet leaves that crowd your lawn and beckon you to deal with them.  Give us a call whether you need blowing, bagging or mulching and we'll be glad to handle it all.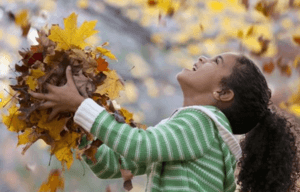 Junk Removal
Whether it's yard debris or Junk that you are tired of looking at, give us a call and we'll get it out of your way.  Free estimates.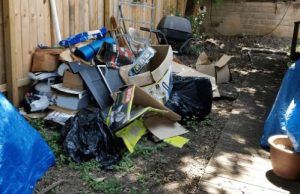 Small Handyman Projects
We are not a general contractor but our tradesmen have many skills and there are many small tasks that we can handle with expertise around your home. Let us know your need and we'll let you know if we can make it happen.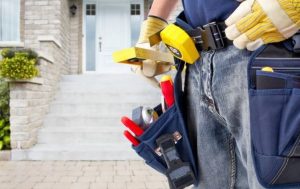 Holiday Decoration Installation
Holidays are great but they are also very busy!  Let us take the load off you by installing or removing your holiday decorations leaving you free to enjoy the celebration.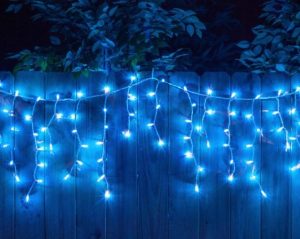 Mailbox Installation
Need to replace or repair your old mailbox?  We know the postal regulations and can install  accordingly with a job that Uncle Sam will be proud of.  Contact us to discuss options and pricing.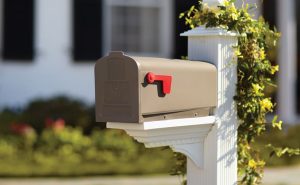 Flower Bed Design
Whether it's a seasonal change-out, hand weeding or starting from scratch we can service your flower beds with color and design that is sure to be noticed.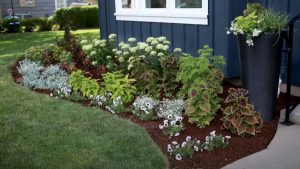 QUESTIONS?   205-213-1200